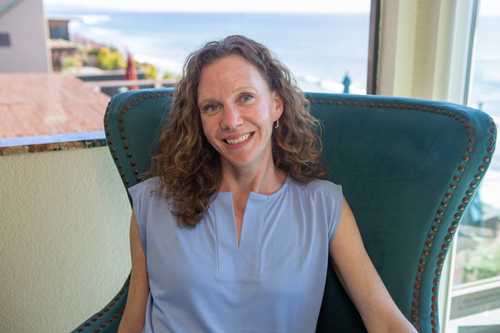 Lisa is a Spiritual Medium, Author, Healer and Mindset & Energy Coach.
As a Medium, she was born with her abilities to become ONE with your energy which allows her to intuitively align and balance energy. Lisa intuitively guides you, a successful woman, through big and life altering changes onto your best path. Her programs focus on helping you reclaim your time, relationships, mindset and energy so you can have it ALL.
Since 2002, Lisa has combined her intuitive abilities with healing and coaching. Together you will get to the root of your Success Wound by releasing those fears, family patterns, beliefs, energies and other life experiences that have kept you stuck on a path that isn't working. You're ready to finally enjoy your success and be happy with simple practices that get you amazing results.
Lisa not only teaches balance, but she lives it. She is a Reiki Master, a Human Design Projector and has been clearing energy and helping you find your best path since she was a child. Her clients say her work is undefinable and makes them feel amazing.
Currently, she lives in San Diego, California with her soul-mate husband, 2 teenage daughters and the family Golden Retriever.
Click here to see more about Lisa's work and the clients she has helped.