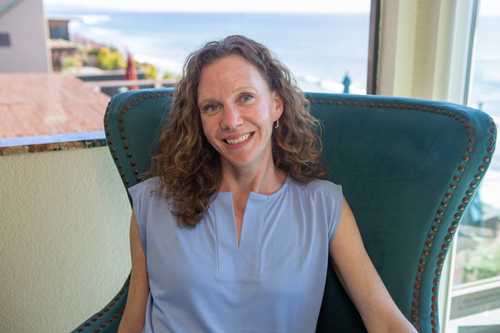 As a Spiritual Medium, Healer and Coach, I was born with abilities to become ONE with your energy. I intuitively empower successful entrepreneurs to reclaim your time, relationships, inner-game and energy so that you can live a fulfilling and balanced life. Work is your passion, but you are here to ENJOY a life outside of work.
Since 2002, I have combined my intuitive abilities with coaching. We get to the root of those fears, family patterns, beliefs, energies and other life experiences that are misguiding you so you can move forward onto your best path.
The energy work is very powerful and my clients see immediate results. You, as well as those around you, will notice a change in how you live your daily life. My clients tell me my work is amazing and one said, "I can't believe you give away such powerful tools". It's time to learn the easy practices that will transform your life. Working with me is simple and painless, you'll wish you did it sooner.
I currently work with my clients virtually, and energetically facilitate in person live events and retreats for industry leaders.  I also offer guided energy work meditations at Driftwood Spa, Four Seasons Residence Club Aviara and offered them at The Spa at the Inn in Rancho Santa Fe.
I limit my workload to three clients a day. I not only teach balance, but I live it.
Currently, Lisa lives in San Diego, California with her family.