Lisa Gornall's Inner Circle
You're a high achiever. You like to move really fast and you're used to investing in yourself to reach your goals faster. You're really busy and you know you want more personalized mentoring and energy work. Welcome to Lisa Gornall's Inner Circle.
This is more individual time with Lisa. You love having a community to cheer you on but you also want MORE access to one to one time with Lisa where she is able to tune in and focus entirely on you.
In the Inner Circle, you will still have full access to her semi-private, "I Can Have it ALL" program and you can customize how much 1:1 support you will get with Lisa each month. This is a an exclusive, high end, high touch mentoring and energy work program designed to help you get where you want to go faster with extra support.
Do you prefer more private sessions with Lisa? If you are ready to create a life you LOVE where you'll have more freedom and joy, I invite you to join my Inner Circle.
"I can honestly say that working with Lisa Gornall has changed my life and my business." – Jessica.
---
What YOU Get:
24 Private, 60 minute sessions with Lisa
3 Night, Rejuvenating Retreat in San Diego with Lisa at a beach house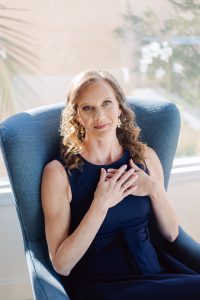 Membership and training in semi-private program "I Can Have it ALL"
Access into a private community for extra support
Lisa's "In Light & Love" trilogy series and welcome kit
In Ultra Premium Package you also get:
Text and email support in between sessions with Lisa
Half Day, Spa Experience with Lisa in San Diego
Customized Private Program available for celebrities and elites.
---
What RESULTS can you expect:
– Support in actually creating work/life balance
– Decondition old patterns, beliefs and fears that no longer work for you
– Find fulfillment and joy in your relationships
– Reclaim your energy and time
– Reach your goals easily while loving your life
– Create balance in all areas of your life
– Live the freedom lifestyle you originally envisioned
– Have a renewed vigor for your life
– Extra time with Lisa personalized to help you reach your next level faster
I have the process, experience, community and intuitive ability to get you living a life you love. If you would like powerful, intuitive support to help you RESET your life, and you are used to investing to reach your goals, apply here to have a quick, Connection call with Lisa to see if this is a fit for you.
---
What Lisa's clients in her programs are saying: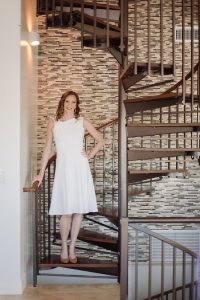 "Lisa will change your life for the better." These are testimonials from a private client, a semi-private client and a client I support in a mastermind with Energy & Mindset Calls. Can you tell who is who?
Video testimonials from some of Lisa's private, semi-private, group support and event support clients.
My private clients like to be kept private, so I do not call them out in any of my videos or anywhere on social media.