Lisa in the Media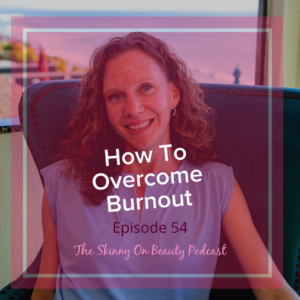 How to Overcome Burnout with Lisa Gornall
This week's special guest Lisa Gornall joined the podcast to teach us tips and technique to deal with burnout. She is a mindset coach and author that focuses on energy work and teaching others how to take in positive energy and let go of the negative ones.
---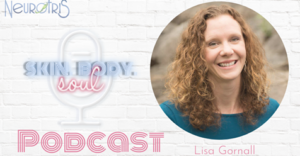 Lisa Gornall, Our Podcast About Skincare Featured Pro
This podcast is kind of epic! Lisa Gornall offers some advice to help us wind down, sleep better and reach our fullest potential! You have to listen to this!!!!
---

How to Reclaim Your Time and Inner Game Through Energy Work Practices with Lisa Gornall
Finding balance in everyday life is a never ending challenge for entrepreneurs. Balance in running your business, helping clients, supporting the family, exercising, and the laundry list goes on! Squeezing in time for yourself is the most difficult thing to add to your plate that is already full. However, it is a necessity that you must make time for in order to attain balance.
---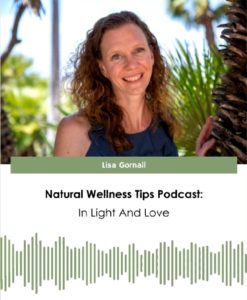 In Light and Love with Lisa Gornall
This week I get the honor of speaking with a dear friend Lisa Gornall!  She is a Spiritual Medium, Healer and Coach, and was born with abilities to become ONE with your energy. She intuitively empowers successful female entrepreneurs so you can reclaim your time, relationships, abundance and energy and live a fulfilling and balanced life.
---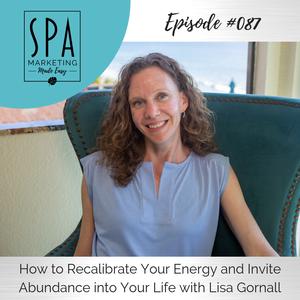 How to Recalibrate Your Energy and Invite Abundance into Your Life with Lisa Gornall
As aestheticians, we share touch and personal connection with our clients, which means that energy exchange plays a huge role in our client experience. If we come to our work with our energy unbalanced, or we find our energy affected by that of a client, it's critical that we be able to recalibrate and realign with a lighter, brighter energy. And that's what Lisa Gornall is here to share with us in this episode.
---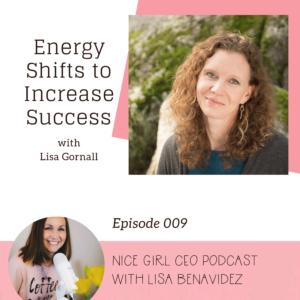 Energy Shifts to Increase Success with Lisa Gornall
A little woo and a little strategy mixed together to create energy shifts that help you create a more successful life and business. This is exactly what Lisa Gornall and I chat about in this episode. Plus, Lisa walks us through a simple practice you can implement right away to start shifting your energy today!
---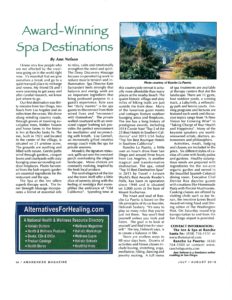 Lisa Gornall mentioned in Awareness Magazine