Intuitive Event Support
Hey successful entrepreneur, are you running multiple events a year designed to serve your clients and get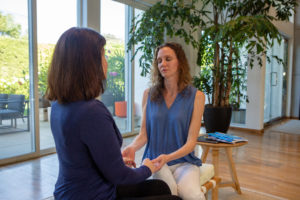 more people into your programs? Watch how Lisa can help you up-level your event in this 2 minute video.
Right now, there is a shift to how we are doing live events – they have gone virtual. So how can you up-level and make your virtual event exciting, profitable and engaging? With intuitive Event Support!
UP-LEVEL your events
As you know, all events are virtual for the time being and the good news is that I can still use my intuitive abilities, energy and mindset coaching to help you take your class, mastermind, group, or event to the next level with 60 or 90 minute Mindset and Energy Calls.

I already work virtually with my clients around the world, I don't have to be in person to do the powerful and life changing work that I do.

Mindset and energy work is needed now more than ever, especially as we adjust to all the changes and unknowns as we grow our businesses.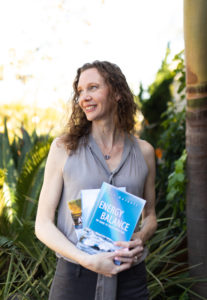 Possible topics:
– Shifting Your Mindset from Fear to Abundance
– Upgrading Your Money Mindset
– Simple Practices to Create Balance Right Now
– Stay In Your Lane
– Tips and Tools to Thrive during Change
– Routines to Increase Your Energy
– Overcoming Your Drive for More by Healing Your Success Wound

This can be a one time offer or done monthly like I do for Jessica Yarbrough's Expert Accelerator Program.

Let's get on a connection call and see how I can help you take your group to the next level. Link to schedule a connection call with me is below.
Let's connect for a customized quote for your next event.
---
What is Intuitive Event Support?
Intuitive Event Support is the fastest and easiest way to feel aligned, clear, energized, balanced and focused throughout your event.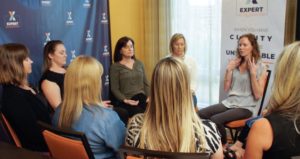 It takes an intuitive expert to energetically hold space, provide energy work that supports all participants (even those NEW to energy work) and knowing how and when to balance the energy at an event for everyone so that everyone can level-up and get the desired results from the event. 
How This Works:
Lisa offers 3 packages to work with the needs of each event:

1. Complete Support – The entire event including host, team and participants
2. Participant Support – Individual sessions for participants at the event to enhance their experience 
3. Host Support – Energetic alignment, energy work and intuitive support for the host throughout the event

Coaching Call Support:

One time mindset/energy work support for your group

Monthly scheduled mindset/energy work for your group
---
Video Testimonials 
Watch them all here.
Contact me for a customized quote for your next event.