Retreats allow you the space to take a break from your routine and really go within. They create a space for you to reconnect with where you want to be and how you want to get there.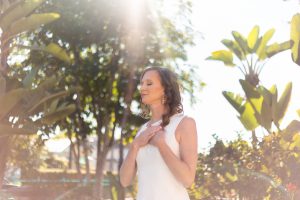 Are you ready to live your dreams? All of them?
This retreat has been designed to support you as you reset, reconnect and realign your energy so you can live a life you LOVE every single day.
You're successful and your life is working in so many ways. Every day, you're exhausted and overwhelmed, you work really hard and you're ready to rejuvenate. On the outside it looks like you have everything… but deep down you know something is missing. Your professional life is more successful than your personal life and you're ready to be successful in both areas.  If you're ready to make the space to get back on your best path, this is the perfect retreat for you!
Imagine what would change if you made yourself a priority for just a few short days. When you get rid of ALL the distractions pulling on your energy, you can focus on what you really want.
During this retreat you'll learn how you can add the missing pieces back to your life and get back on track to finally have that life you are dreaming of.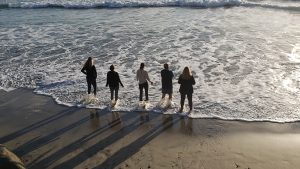 What goals and dreams have you been ignoring or putting on the back burner?
How are your relationships?
What do you do that brings you JOY?
Are you ready to make yourself a priority?
Imagine realigning with your dreams in a beautiful beach front retreat destination in California with Lisa.
This retreat is a spiritual journey inward and your ultimate self-care package.
You'll experience powerful practices that you can use anywhere, especially after the retreat. You'll be immersed in a supportive community that will help you reset, reconnect and realign with your dreams. In addition, for a full 5 weeks you'll be in a private support community with the intimate group so you can continue taking steps to live your best life.
Ultimate Self-Care Retreat with a Spiritual Medium
This retreat is no longer available to book. If you're interested in joining another retreat with Lisa, join the waitlist here.